Step Outside Your Jewellery Comfort Zone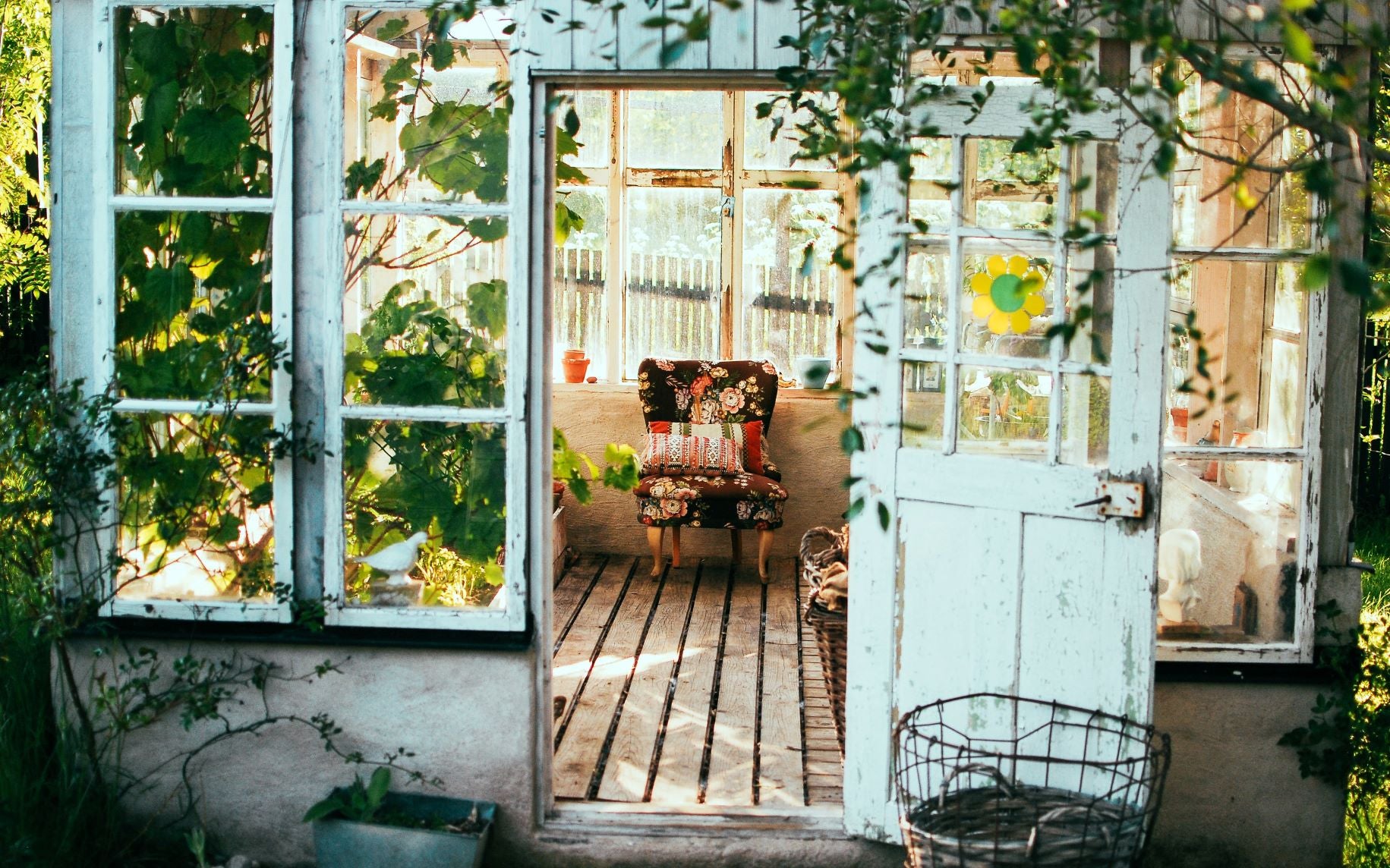 You've spotted a spellbinding piece of jewellery but there's a dilemma: you're not quite sure how to make it work for you. What you may not know is that gemstone jewellery comes in all kinds of shades, designs and settings from bold to delicate and back again.  Whether your style is natural and earthy or chic and minimalist there's a way to wear stunning jewellery to create a unique style that expresses the essence of who you are.
Read on to find your jewellery persona and tips on how you can style your pieces to get you OUT of your jewellery comfort zone and into jewellery nirvana…
What's Your Comfort Zone?  Your Jewellery Persona…
Ms Discreet 
You're a low-profile kind of woman or you're still working out what your style is… and that's okay!  There is so much inspiration out there to draw from – especially when you're there to have fun experimenting with different looks.  Starting small and gradually working your way up to larger pieces will help you build confidence around what makes you look and feel the best.
Consider experimenting with layering your pieces to create distinct looks.  Keep a sense of proportion by matching large statement necklaces with minimalist accessories like stud earrings or skip earrings all together.
You might like…
The Modernista
Polished and confident, you've got an appreciation for the finer things in life. Clean and classic stones like amethyst, citrine, and garnet appeal to you but you also don't mind stones with unusual inclusions like tourmaline, labradorite or rutilated quartz. The Georg Jensen aesthetic has a strong influence here with gleaming polished silver in striking architectural profiles.  Clothing is sleek and crisp but leaves plenty of room for added character through key accessories.
You might like…
The Boho Girl
A free spirit who is not afraid to express herself, you're a little more in touch with the spiritual side of things and enjoy the symbolism and spirituality of crystal wearing. The layered look is a favourite – you adorn yourself with stacks of rings, necklaces and bangles – the more the merrier, right?! Mixed in with Tree of Life and plenty of Spell frocks are gorgeous pendants on leather thongs or long silver chains, crystal pieces in of every colour and various studs and hoop earrings.
You might like…
The Vintage Lover
A true lover of glamour and romance, you've plundered plenty from grandma's jewellery box but you're always hungry for more. Much loved pieces include marcasite watches, string of pearls, heavy garnet studs and intricately set rings with fine gemstones.  Op shops are your favourite boutiques, and there's never too much embellishment for you when it comes to accessories.
You might like…
The Tribal Tragic
A die-hard fan of all things authentic and traditional, bigger is better is your motto.  Every piece is a treasure to you (all the better if it's vintage AND tribal) and feeling a connection with those who would have worn the piece is a big bonus. Learning the significance of these one-of-a-kind works of art has you hooked and hungry for more.
You might like…
How to Step Outside Your Comfort Zone
OK, so you've worked out what kind of jewellery lover you most likely are and collected some pieces which make your heart glow.  The question is now, how do you style them for maximum effect, and to avoid falling into the same old rut with combinations and colours?
We have some tips for you from Sally Clarke, Kalapriya owner and handmade jewellery expert for over 30 years.
Stepping outside of your jewellery comfort zone can help develop self-assurance in your own style.  It may lead you to discover new things about yourself – like your newfound ability to rock the big and showy pieces as much as the subtle and understated! Being comfortable with yourself and choosing the pieces you love is all part of the addictive journey towards building a timeless collection.
You might not want to make drastic changes all at once, but pushing the boundaries every now and then can do wonders for your sense of style and confidence.